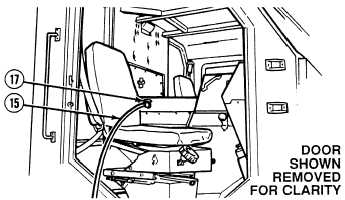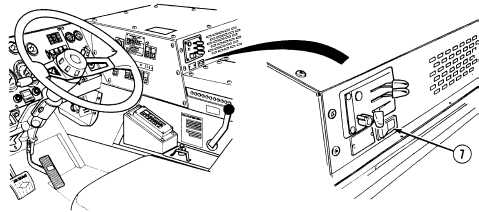 TM 9-2320-364-10
2-231
(g)
Plug cable (15) into arctic heater receptacle (17) on tunnel panel
inside cab (passenger side).
(6)
To start and operate the arctic heater, refer to TM 9-8662.
(7)
Operate the arctic heater for approximately 35 minutes to warm engine
properly.
Do not allow heated parts of arctic heater to contact hoses and
wires of truck.  Failure to comply could result in injury to
personnel or damage to equipment.
(8)
To remove heater from the water jacket:
(a)
To shut down coolant circulating pump, press the arctic heater
switch (7) to the OFF position.