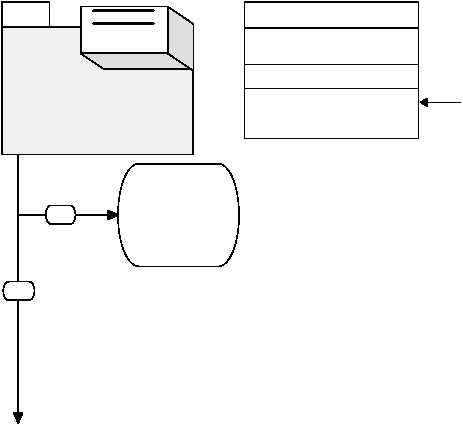 TM 9-2320-364-20-2
2-1830
11.  SERVICE BRAKES ON AXLE NO. 3 DO NOT RELEASE (CONT).
2.
Are air lines 2011, 2668, 2639
2545, 2546, 2874 and 2547
free from crimps?
Replace air lines
(Para 12-36 and see
schematic Fig 2-45).
Verify repair, go to
Step 6 of this Fault.
YES
NO
All service brakes on Axles
No. 4 and No. 5 operate
correctly.
One set of brakes on Axle
No. 3 fail to release.
Air lines crimped.
Service relay valve No. 2
faulty.
Air chambers faulty.
Brakes faulty.
KNOWN INFO
POSSIBLE PROBLEMS
TEST OPTIONS
REASON FOR QUESTION
Visual inspection.
Audible inspection.
If air lines are crimped, air will
not exhaust from air chamber
and brakes will not release.
WARNING
Read   WARNING
on Page 2-1831