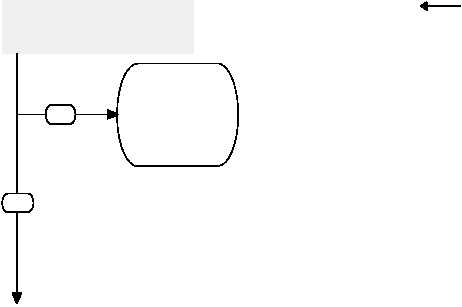 TM 9-2320-364-20-2
2-888     
9.  CODE 32:  TRANSMISSION DIRECTION SIGNAL (CONT).
2.
Reverse pressure
switch faulty.  Notify
DS Maintenance.
NO
"CHECK TRANS" light ON and
transmission in neutral hold.
Forward signal identified.
Reverse signal present from a
pressure switch when not
required for the direction
selected or Neutral.
Open/short inside transmission.
Wire 101/118 faulty.
KNOWN INFO
POSSIBLE PROBLEMS
TEST OPTIONS
REASON FOR QUESTION
DDR test.
If pressure switch or wiring to
Transmission ECU is faulty,
ATEC will register a code 32
fault.
WARNING
Is reverse pressure switch ON
when in transmission is in R
(Reverse) and OFF in when
transmission is in D (Drive)?
YES
Read   WARNING
on Page 2-889