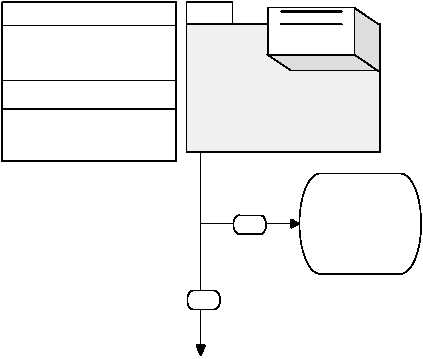 TM 9-2320-364-20-2
2-1004     
8.  ENGINE HAS NO THROTTLE RESPONSE WITH NO CODES OR CODE 22 (CONT).
Code 22 displayed on DDR.
Wires 417, 916 and 952 not
open.
Wires 916 and/or 952 open.
Wire 916 is shorted to ground.
Wire 451 is shorted to ground.
KNOWN INFO
POSSIBLE PROBLEMS
TEST OPTIONS
REASON FOR QUESTION
Resistance test.
STE/ICE-R #91.
Resistance greater than 5 ohms
at vehicle harness connector
MC18 indicates wire 916 (+5
volt line) is open.
YES
NO
Repair wires 916
and/or 952 (see
schematic Fig 2-1)
or notify DS
Maintenance.
Verify repair, go to
Step 6 of this Fault.
3.
Are there
5 ohms or
less measured between wires
916 and 952 at vehicle
harness connector MC18,
terminals A3 and C3?
Read   WARNING
on Page 2-1005
WARNING