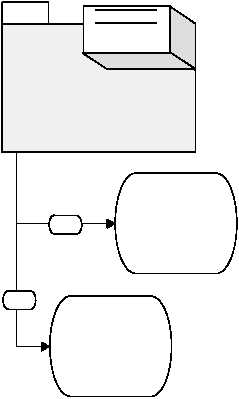 TM 9-2320-364-20-2
2-1296
16.  LEFT FRONT TURN SIGNAL DOES NOT OPERATE (CONT).
Right front turn signal light
operates, indicating 2 to 10
vdc to turn signal switch.
Left front marker light operates,
indicating composite light
ground OK.
Turn signal lamp OK.
Composite light faulty.
Wire 1002 faulty.
Turn signal switch faulty.
KNOWN INFO
POSSIBLE PROBLEMS
TEST OPTIONS
REASON FOR QUESTION
Continuity test.
STE/ICE-R #91.
If continuity is not measured,
composite light is faulty.
YES
NO
Go to Step 5 of this
Fault.
4.
Is continuity measured
between socket power
contact and wire 1461
connector?
Replace composite
light (Para 7-46).
Verify repair, go to
Step 6 of this Fault.
WARNING
Read   WARNING
on Page 2-1297