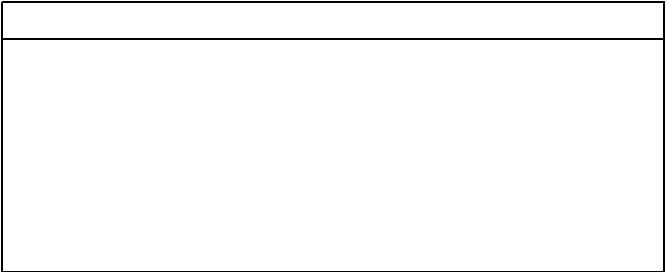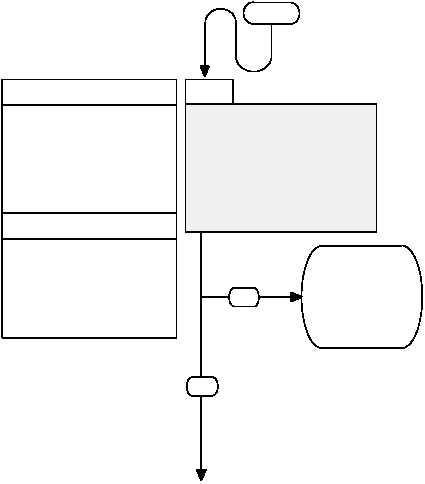 TM 9-2320-364-20-2
2-862     
6.  CODE 22:  SPEED SENSOR INOPERATIVE.
INITIAL SETUP
1.
Repair connector
MC20 (Para 7-101).  
Verify repair, go to
Step 4 of this Fault.
START
YES
NO
"CHECK TRANS" light ON.
"DO NOT SHIFT" light ON.
Restricted gear shifts.
Torque converter lockup clutch
unlocked.
Transmission does not shift
properly or stays in
N (Neutral).
Cab/transmission harness
connector damaged or not
completely connected to
speed sensor.
Short/open wires 112 or 113
faulty.
Magnetic speed sensor faulty.
KNOWN INFO
POSSIBLE PROBLEMS
TEST OPTIONS
REASON FOR QUESTION
Visual inspection.
If no signal from speed sensor,
ATEC will register a code 22
fault.
2-15.  ATEC TROUBLESHOOTING (CONT).
Tools and Special Tools
Tool Kit, General Mechanic's:  Automotive
(Item 74, Appendix G)
STE/ICE-R (optional) (Item 3, Appendix G)
Multimeter (Item 44, Appendix G)
Reader, Diagnostic (Item 53, Appendix G)
Equipment Condition
Engine OFF, (TM 9-2320-364-10)
Parking brake applied, (TM 9-2320-364-10)
Wheels chocked, (TM 9-2320-364-10)
Left rear skirt removed, (Para 17-34)
Wheels turned fully to the right,
(TM 9-2320-364-10)
References
TM 9-2320-364-10
TM 9-4910-571-12&P
Is connector MC20 connected
to speed sensor and free from
damage?