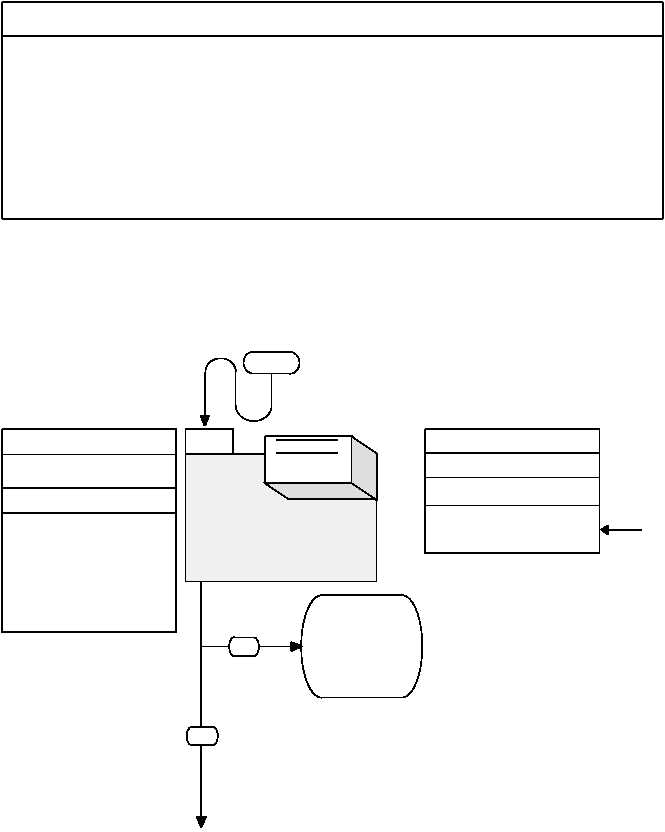 TM 9-2320-364-20-2
2-1762
All brakes on Axles No. 4 and
No. 5 fail to release.
Air lines crimped or leaking
and/or fittings, relay
spring valve No. 2 leaking.
Relay spring  valve No. 2
faulty.
Air chambers faulty.
Brakes faulty.
3.  PARKING BRAKES ON AXLES NO. 4 AND NO. 5 DO NOT RELEASE.
INITIAL SETUP
1.
Do all parking brakes on
Axles No. 4 and 5 fail to
release?
If only one parking
brake fails to release,
refer to Step 4 of this
Fault.
START
YES
NO
Brakes on Axle No. 3 operate
correctly.
KNOWN INFO
POSSIBLE PROBLEMS
TEST OPTIONS
REASON FOR QUESTION
Operation test.
If only one parking brake fails to
release, problem is with air cham-
ber or brake components.
2-24.  BRAKES SYSTEM TROUBLESHOOTING (CONT).
Tools and Special Tools
Tool Kit, General Mechanic's:  Automotive
(Item 74, Appendix G)
Pressure Test Kit (Item 50, Appendix G)
Personnel Required
Two
Equipment Condition
Engine OFF, (TM 9-2320-364-10)
Parking brake applied, (TM 9-2320-364-10)
Wheels chocked, (TM 9-2320-364-10)
References
TM 9-2320-364-10
WARNING
NOTE
The following troubleshooting procedures cover one set of brakes for Axles No. 4 and 5, but they apply to
all four sets of brakes.
Read   WARNING
on Page 2-1763