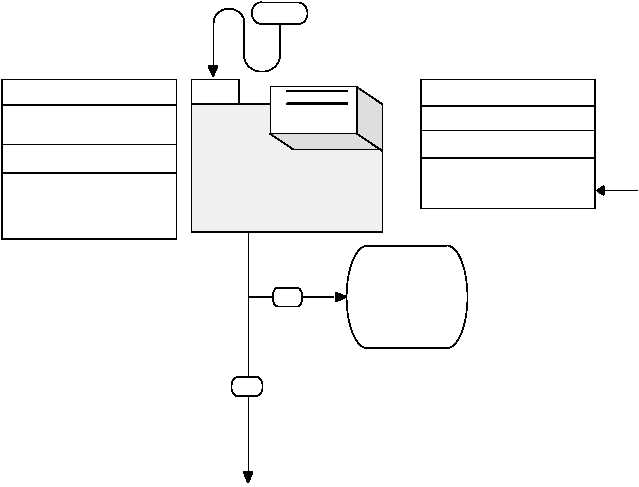 TM 9-2320-364-20-3
2-2158
12.  TIRES ON NO. 1 THROUGH NO. 5 AXLES, DEFLATE UPON COMPLETION
OF ADJUSTMENT CYCLE.
INITIAL SETUP
1.
Do all tires deflate after
adjustment cycle?
Go to Step 3 of this
Fault.
START
YES
NO
Inflates/deflates OK during
adjustment cycle.
Quick release valve faulty.
Wheel valve faulty.
CTIS air hoses faulty.
Wheel/tire assembly faulty.
KNOWN INFO
POSSIBLE PROBLEMS
TEST OPTIONS
REASON FOR QUESTION
Pressure check.
If all tires are deflating, a
problem with the quick release
valve is indicated.
2-26.  CENTRAL TIRE INFLATION SYSTEM (CTIS) TROUBLESHOOTING (CONT).
Tools and Special Tools
Tool Kit, General Mechanic's:  Automotive
(Item 74, Appendix G)
Goggles, Industrial (Item 30, Appendix G)
Equipment Condition
Engine OFF, (TM 9-2320-364-10)
Parking brake applied, (TM 9 2320-364-10)
Wheels chocked, (TM 9-2320-364-10)
References
TM 9-2320-364-10
WARNING
Materials/Parts
Solution, Soap (Item 86, Appendix C)
Read   WARNING
on Page 2-2159