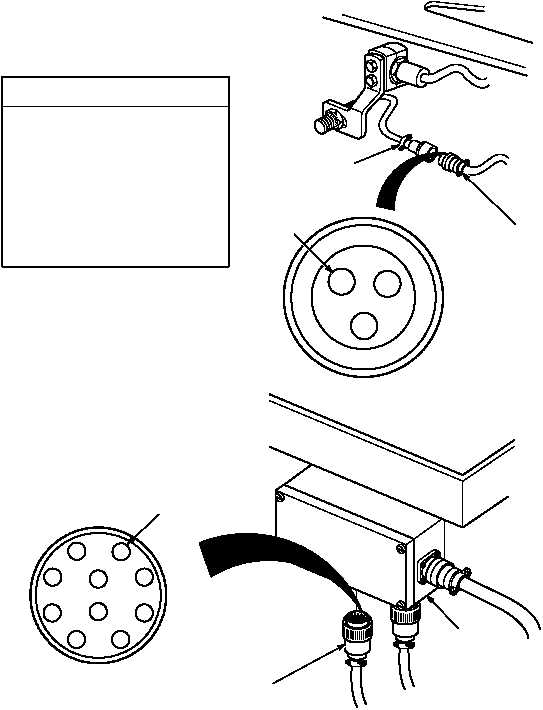 TM 9-2320-364-20-4
2-3205
Remove all jewelry such as rings, dog tags,
bracelets, etc.  If jewelry or tools contact
positive electrical circuits, a direct short may
result.  Damage to equipment, injury or death
to personnel may occur.
CONTINUITY TEST
(1)   Set multimeter select switch to ohms.
(2)   Is there continuity between connector
MC188, terminal A and a known good
ground.
(a)   If there is no continuity, go to Step
16 of this Fault.
(b)   If there is continuity, replace
proximity switch (hook arm up)
(Para 21-24) and perform Step (3)
below.
(3)   Connect wire harness connector MC185
to CHU control box.
CHU
CONTROL
BOX
CONNECTOR
MC185
A
PROXIMITY
SWITCH
CONNECTOR
CONNECTOR
MC188
A
B
C
A
A
B
C
D
E
F
G
H
I
J