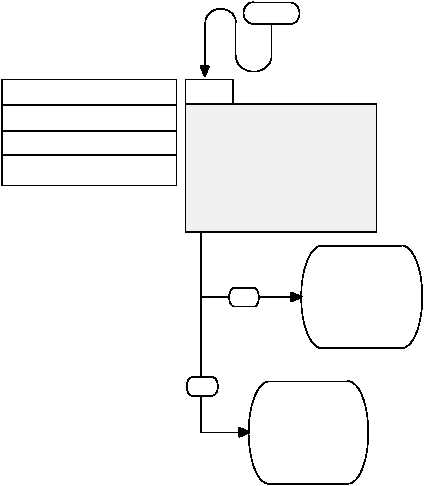 TM 9-2320-364-20-4
2-2978
1.  AXLE DIFFERENTIAL(S) UNUSUALLY NOISY WHEN OPERATING.
INITIAL SETUP
1.
Add oil
(Para 11-2).
Verify repair, go to
Step 2 of this Fault.
START
NO
Nothing.
Low axle differential oil level.
KNOWN INFO
POSSIBLE PROBLEMS
TEST OPTIONS
REASON FOR QUESTION
Oil level check.
Low oil level will cause axle
differential(s) to make unusual
noises and lead to damage.
2-33.  AXLES TROUBLESHOOTING (CONT).
Tools and Special Tools
Tool Kit, General Mechanic's:  Automotive
(Item 74 Appendix G)
Equipment Condition
Engine OFF, (TM 9-2320-364-10)
Parking brake applied, (TM 9-2320-364-10)
Wheels chocked, (TM 9-2320-364-10)
References
TM 9-2320-364-10
Materials/Parts
Packing, Preformed (Item 261, Appendix F)
Is the axle differential oil at
proper level?
Fault not corrected.
Notify DS
Maintenance.
YES