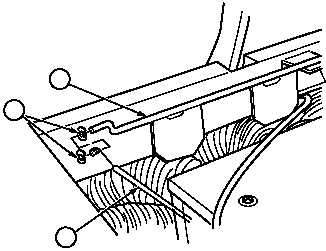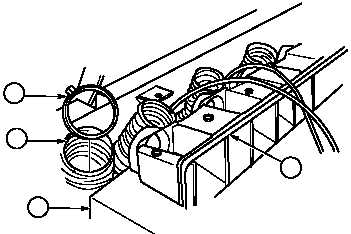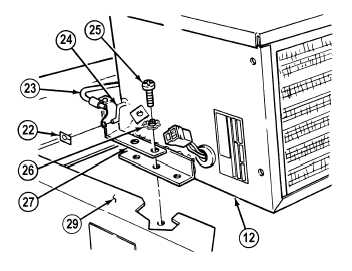 TM 9-2320-364-20-5
19-37
(5)
Install heater assembly (12) and heater
bracket (27) in cab (29) with six screws (25)
and lockwashers (26).
(6)
Install defroster cable (23) on defroster lever
rod (24) with clip (22).
(7)
Remove covers from openings in heater
assembly (12).
Adhesives, solvents, and sealing
compounds can burn easily, can
give off harmful vapors, and are
harmful to skin and clothing.  To
avoid injury or death, keep away
from open fire and use in a well-
ventilated area.  If adhesive,
solvent, or sealing compound
gets on skin or clothing, wash
immediately with soap and
water.
(8)
Coat inner edge of four defroster tubes
(14) with adhesive.
(9)
Install four defroster tubes (14) on lower
plenum (11) with cable ties (13).
(10)
Position lower plenum (11) on heater (12).
(11)
Position damper (10) in lower plenum (11)
and install cab/ventilator cable (9) on
damper (10) with two push nuts (8).
8
10
9
13
14
12
11