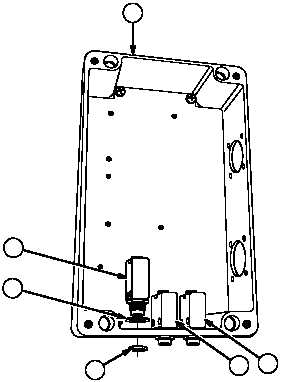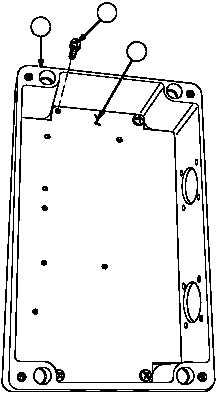 TM 9-2320-364-20-5
21-66     
21-15.  INTERFACE POWERBOX ASSEMBLY REPAIR (CONT).
NOTE
Tag and mark circuit breakers
prior to removal.
(6)
Remove nut (15), circuit breaker (16) and
lockwasher (17) from powerbox (4).
Discard lockwasher.
(7)
Repeat Step (6) for remaining two circuit
breakers (16).
NOTE
Before removal of insulator
mounting plate, all components
must be removed.
(8)
Remove four screws with captive
lockwashers (18) and insulator mounting
plate (19) from powerbox (4).
16
17
15
16
16
18
19
4
4