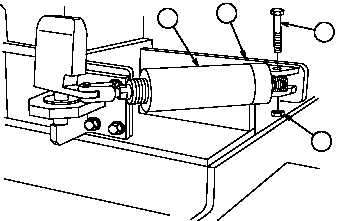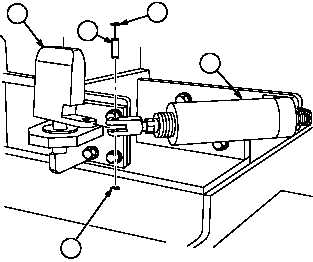 TM 9-2320-364-20-5
21-217
(6)
Position air cylinder (3) on rotary paddle
(10) and stow cone weldment (7).
Use care when installing snap and
retaining rings.  Snap and
retaining rings are under spring
tension and can act as projectiles
when released and could cause
severe eye injury.
(7)
Install rotary paddle (10) to air cylinder (3)
with pin (9) and two retaining rings (8).
(8)
Install air cylinder (3) to stow cone
weldment (7) with screw (6) and locknut (5).
5
8
6
7
3
3
9
10
8