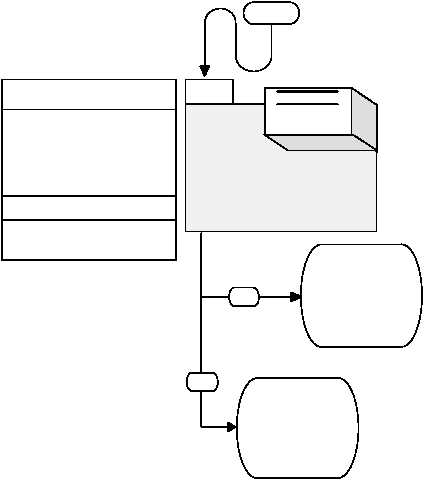 TM 9-2320-364-20-2
2-1670
56.  24 VOLT SYSTEM OVER OR UNDER CHARGING (200 AMP).
INITIAL SETUP
2-20.  ELECTRICAL SYSTEM TROUBLESHOOTING (CONT.)
Tools and Special Tools
Tool   Kit,   General   Mechanic's:   Automotive
(Item 74, Appendix G)
STE/ICE-R (optional) (Item 3, Appendix G)
Multimeter (Item 44, Appendix G)
Equipment Condition
Engine OFF, (TM 9-2320-364-10)
Parking brake applied, (TM 9-2320-364-10)
Wheels chocked, (TM 9-2320-364-10)
References
TM 9-2320-364-10
TM 9-4910-571-12&P
Materials/Parts
Lockwasher (4) (Item 171, Appendix F)
1.
Replace voltage
regulator (Para 7-8).
Verify repair, go to
Step 2 of this Fault.
START
YES
NO
24 vdc voltmeter indicates over
or under charging.
12 vdc voltmeter indicates
proper charge.
Batteries OK.
24 vdc voltmeter OK.
Voltage regulator faulty.
KNOWN INFO
POSSIBLE PROBLEMS
TEST OPTIONS
REASON FOR QUESTION
Voltage test.
STE/ICE-R #89.
If the voltage regulator is not
working properly, the 24 volt
batteries will not charge properly.
Is voltage regulator
working properly?
Fault not corrected,
notify Supervisor.
WARNING
Read   WARNING
on Page 2-1671